Swing Bikini - Purple Watercolour (0, 1, 2)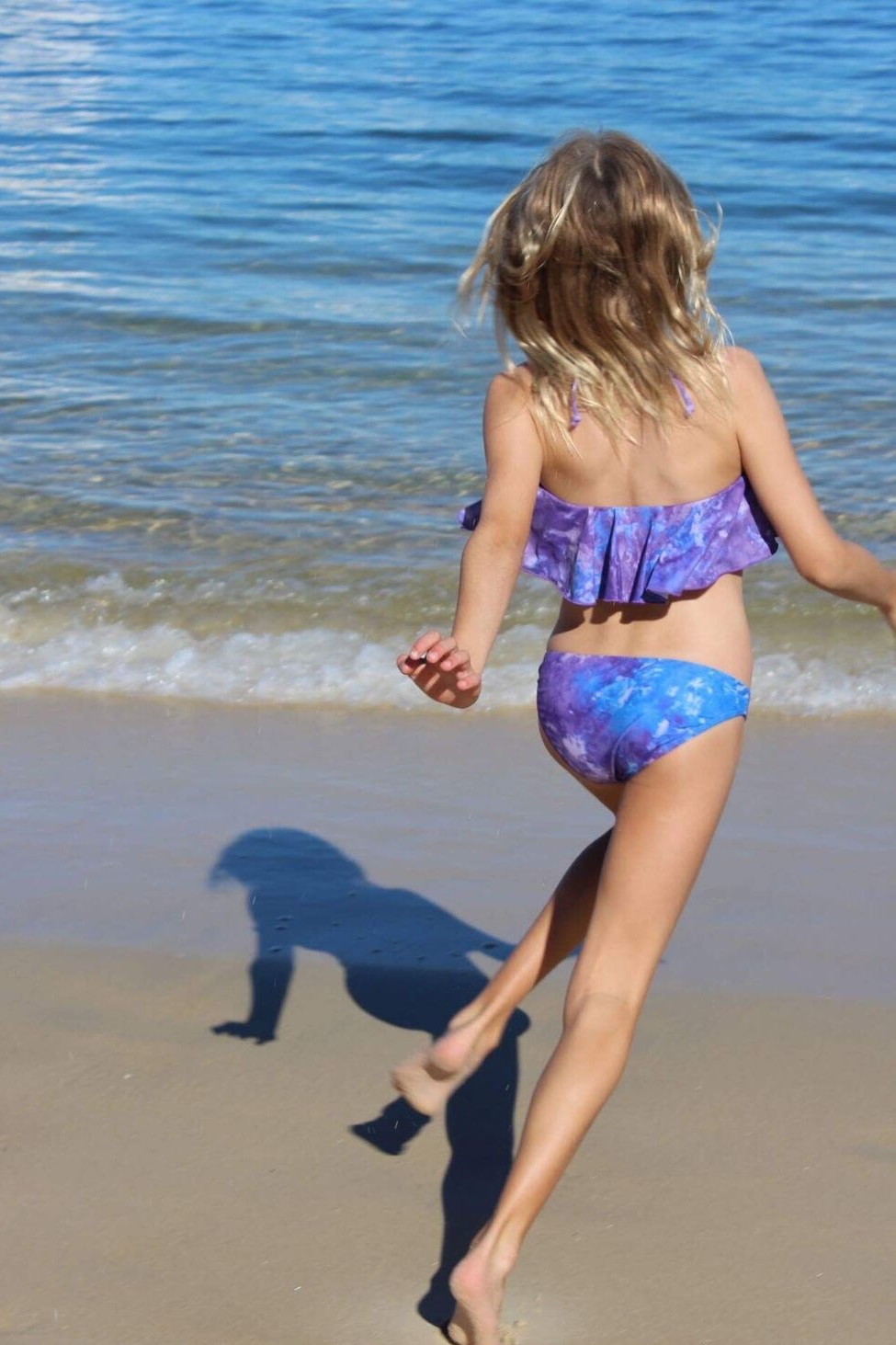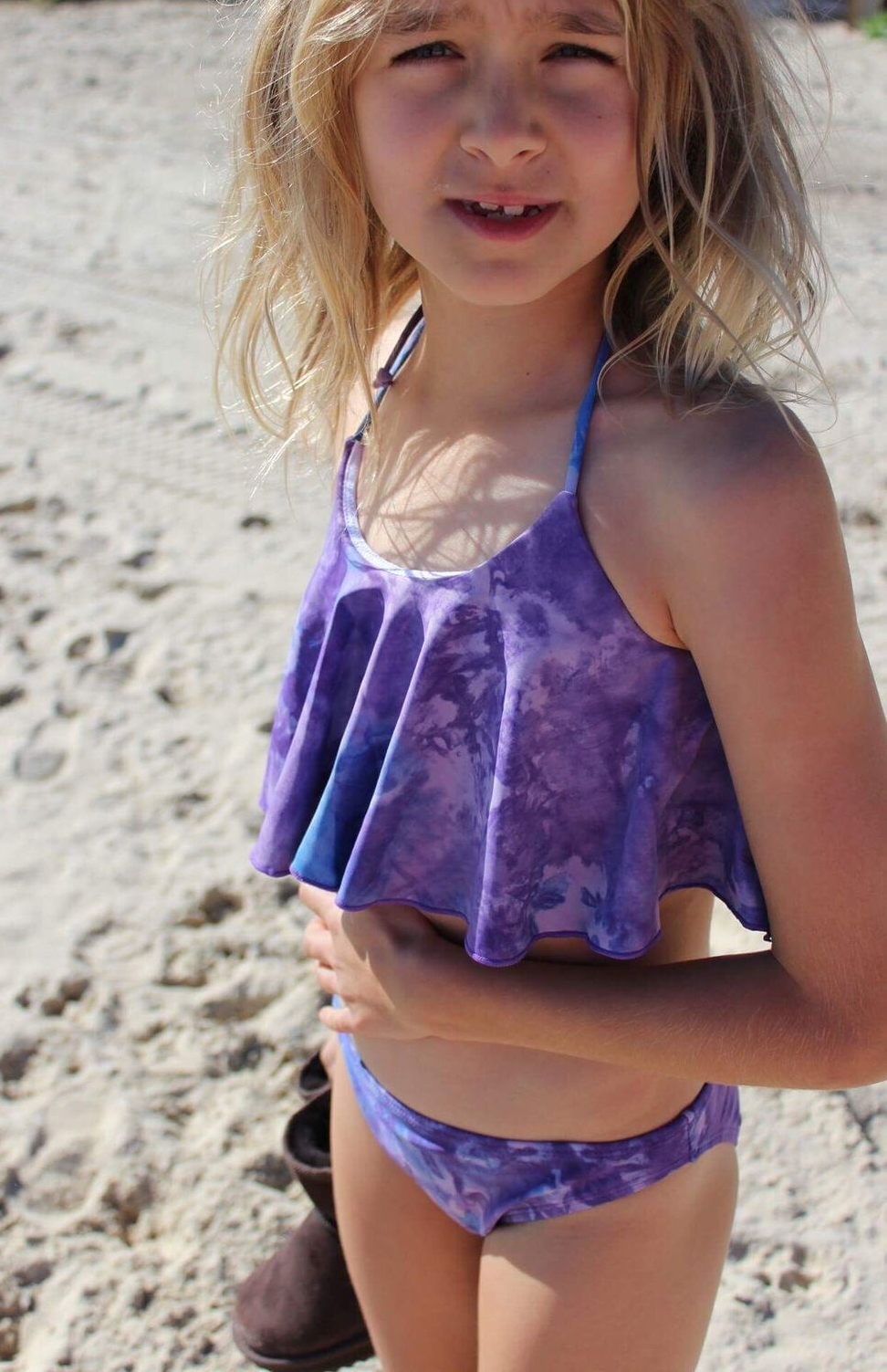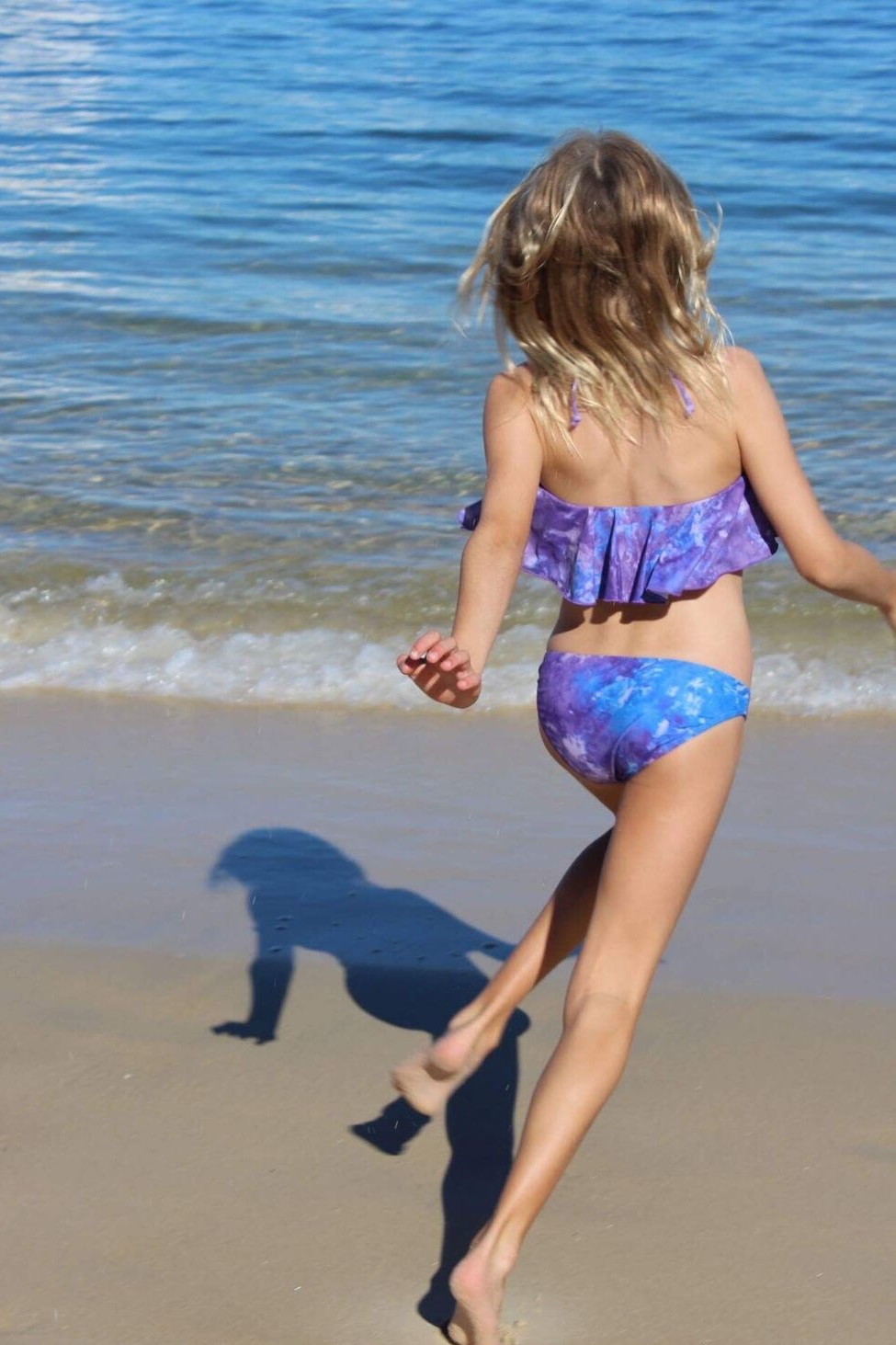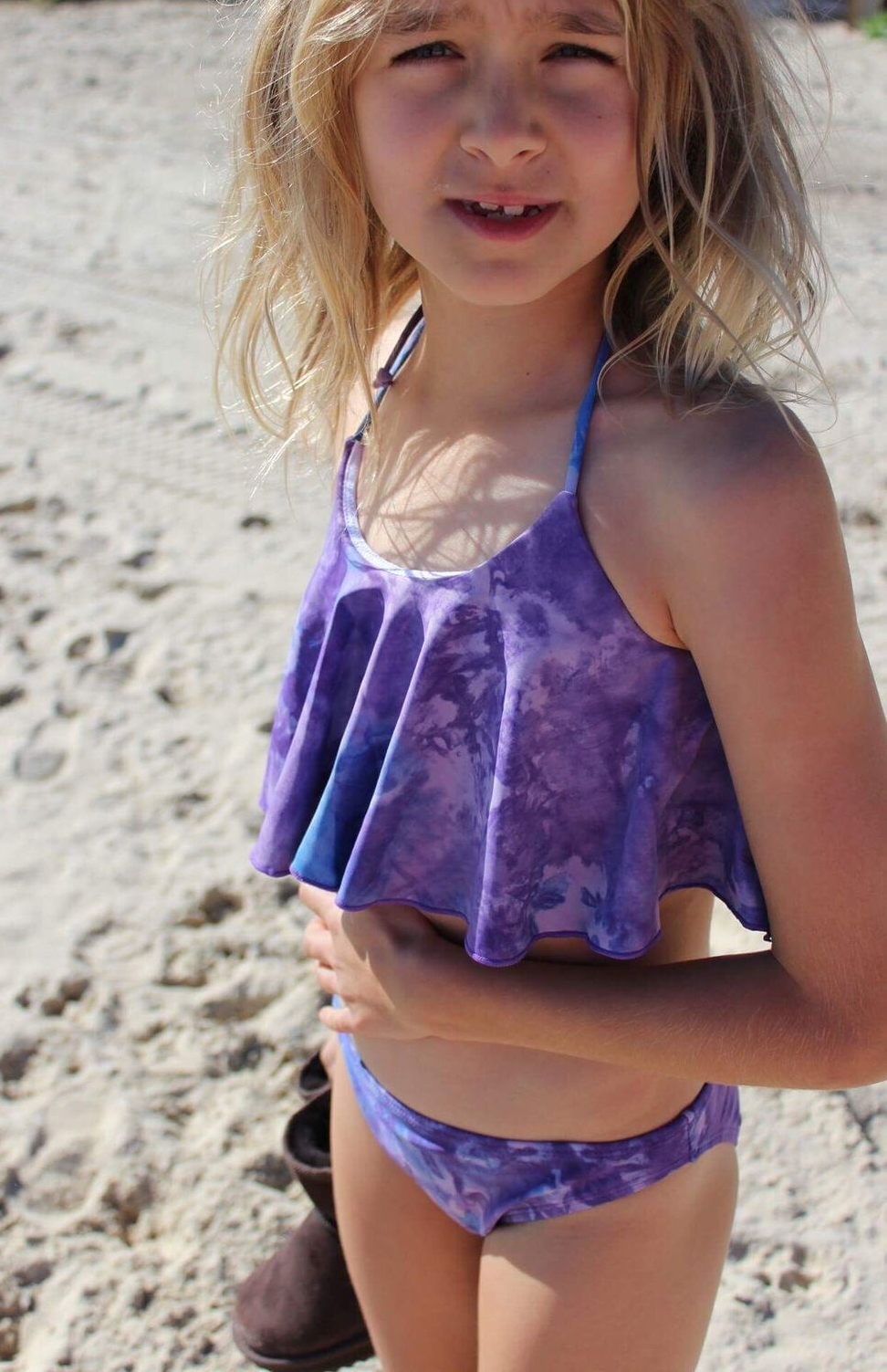 sale
Swing Bikini - Purple Watercolour (0, 1, 2)
STYLE: Swing Bikini Set
Waterfall style neckline with halter tie top. Matching plain bikini bottom.

PRINT: Purple Watercolour
A mixture of purple and blue watercolour blend

SIZES:
0, 1, 2, 4, 6, 8, 10, 12
Please note: sizes are made to fit between the ages, i.e.: size 4 is for 4-5yr olds.
Only 5 left in stock